Ensuring that your employees are engaged is vitally important to the success of your organization. It's something that's clearly related to all positive business outcomes — and that's why employee engagement tools are so necessary.
Don't know much about employee engagement tools? Don't worry — we'll cover everything you need to know, including:
What is employee engagement software
18+ of the best employee engagement tools
Let's get into this.
What Is Employee Engagement Software?
Employee engagement software is an all-encompassing, umbrella term that describes any tool that improves morale and motivation of workers. This can relate to a wide variety of specific subcategories, such as:
Employee recognition:
Survey and feedback
Internal communication
Pre-employment assessment
Progress tracking
Employee training
Employee recognition is the acknowledgment of your co-workers efforts, struggles, and concerns in relation to their job. It's so important, because employees need to be heard and recognized. Giving them the adequate recognition shows them you care — and they'll work harder for you.
Survey and feedback is all about attaining constructive, honest opinions, beliefs, and thoughts from your workforce. You must be open to hearing what they have to say, because they have incredibly valuable insights.
Internal communication is a crucial element to employee engagement, as your team needs to stay in constant contact. It's all about functioning together as a cohesive unit, so that you can perform adequately as an organization.
Pre-employment assessment is essential to appropriately engage workers, as it starts before they're even working for you. Ensuring you hire the right people is tricky, so having the right screening process in place is a must.
Progress tracking allows you to keep a constant eye on current projects and tasks. As employees generally work with others, and separate departments, having frequent status updates is a must. When employees can deliver and meet deadlines, they'll be more engaged.
Employee training is the onboarding process that your organization has in place. How well you bring an employee up to speed will make their job much easier. When it's less of a hassle for them to deliver, they'll be more motivated and engaged to work for you.
All these specific aspects of employee engagement can be complicated to address. Having an employee engagement tool can help make things easier.
Best Employee Engagement Tools
Below, you'll find the 18 best employee engagement tools that'll make your team's life easier. They're categorized, based on which specific aspect of employee they address.
Employee Recognition Tools
We've outlined 3 fantastic employee recognition tools below. They'll help you spread positivity throughout your workforce.
Karl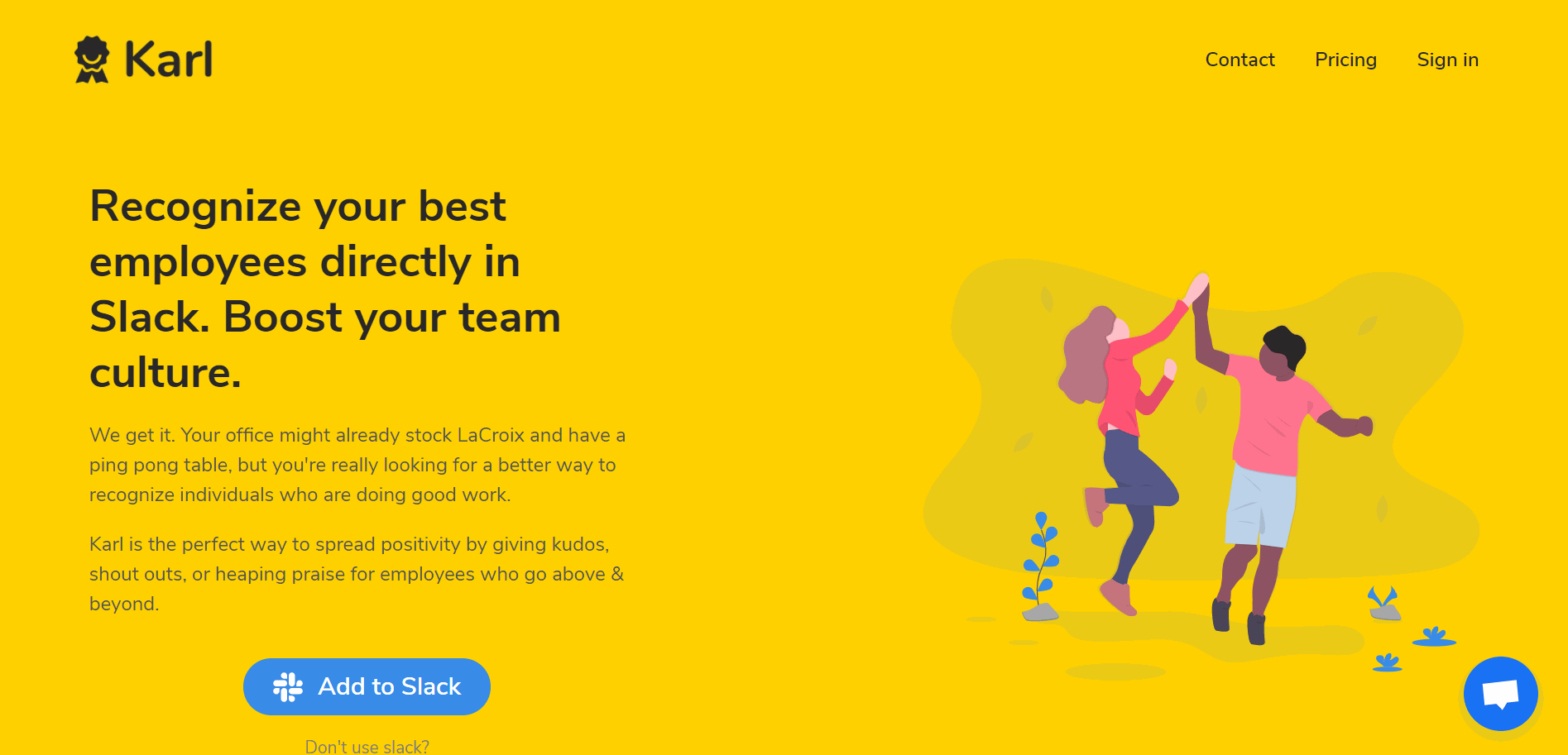 Karl is a Slack-based app that lets you recognize and acknowledge employees, directly within the Slack program, showing kudos. These are small acts of appreciation. It's a fantastic way to encourage a positive team culture, and show praise for workers that go the extra mile.
With Karl, it's extremely easy to recognize your employees, and keep track of those doing a fantastic job. Monthly leaderboards help you keep score of who exactly is doing the most. Randomly selected GIFs add some fun to the mix, keeping everything light.
You can stream recent kudos to larger sized screens in the office, encouraging a positive inhouse culture. A robust analytics feature keeps you clued in on how morale is tracking. You'll be able to act swiftly when drops occur.
Karl is an awesome, lightweight app that syncs effortlessly within your Slack internal communication.
Reward Gateway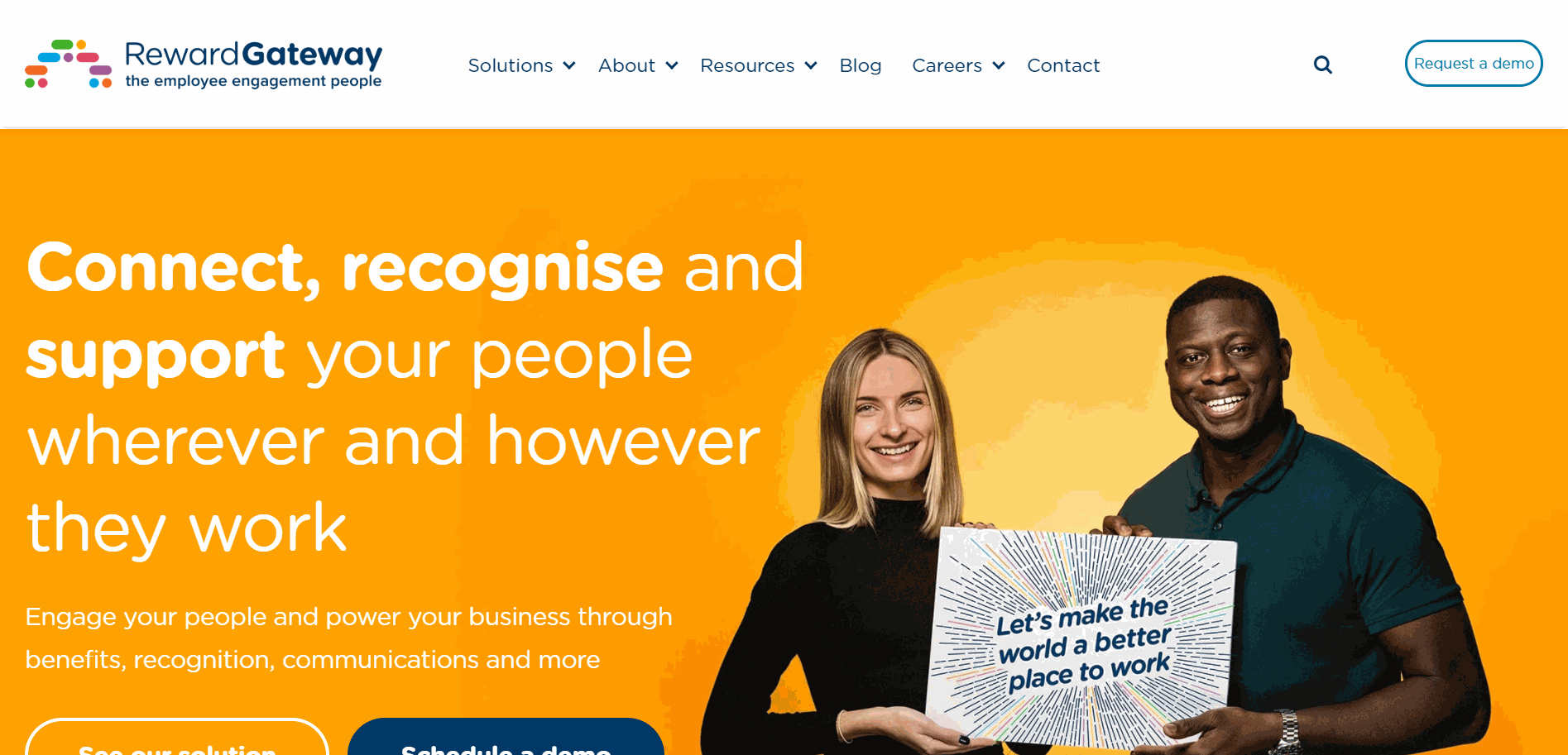 Reward Gateway is an employee benefits and engagement solution that helps you attract, engage, and retain your team. This tool allows you to strategically show recognition through communication and providing benefits.
The employee benefits feature offers one of the largest discount programs in the world. Workers can take advantage of savings from a wide variety of stores and outlets, thanks to Reward Gateway.
The employee rewards and recognition feature helps you strengthen your team culture, through recognition and support. You can create customized ecards, review instantly, or automate them.
Bonusly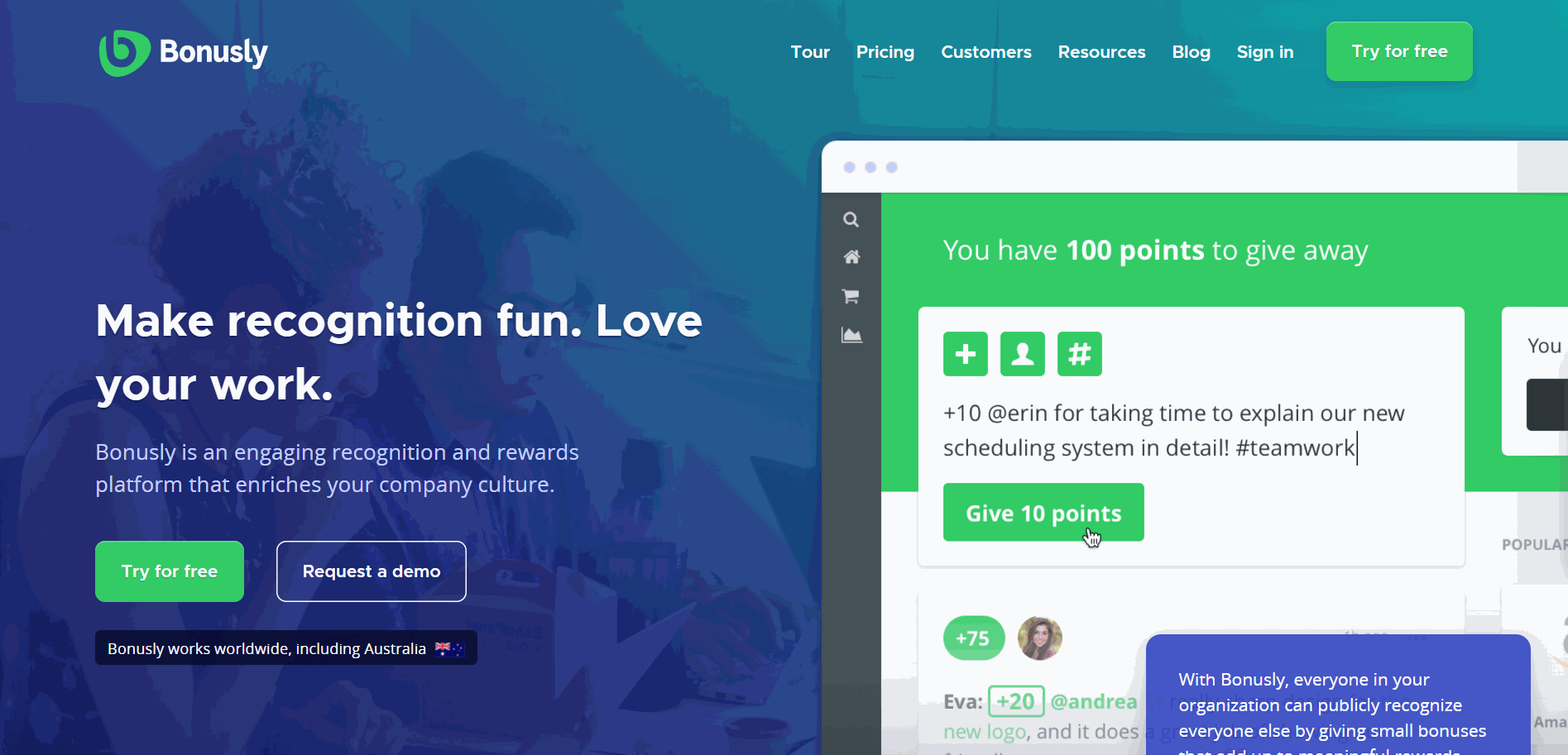 Bonusly is an employee rewards and recognition tool that empowers your team and enriches your culture. With it, your workers will love the acknowledgment and appreciation shown towards them, improving their engagement, and working harder.
More specifically, Bonusly works by employees being given a monthly allowance. With this, they can choose to give to other employees to recognize their efforts. All bonuses given are shown in a public feed, improving overall organizational morale.
Survey and Feedback Tools
Here, you'll find 3 awesome survey and feedback tools. Using them, you can give your workers a voice — and uncover valuable insights to improve your organization.
OfficeVibe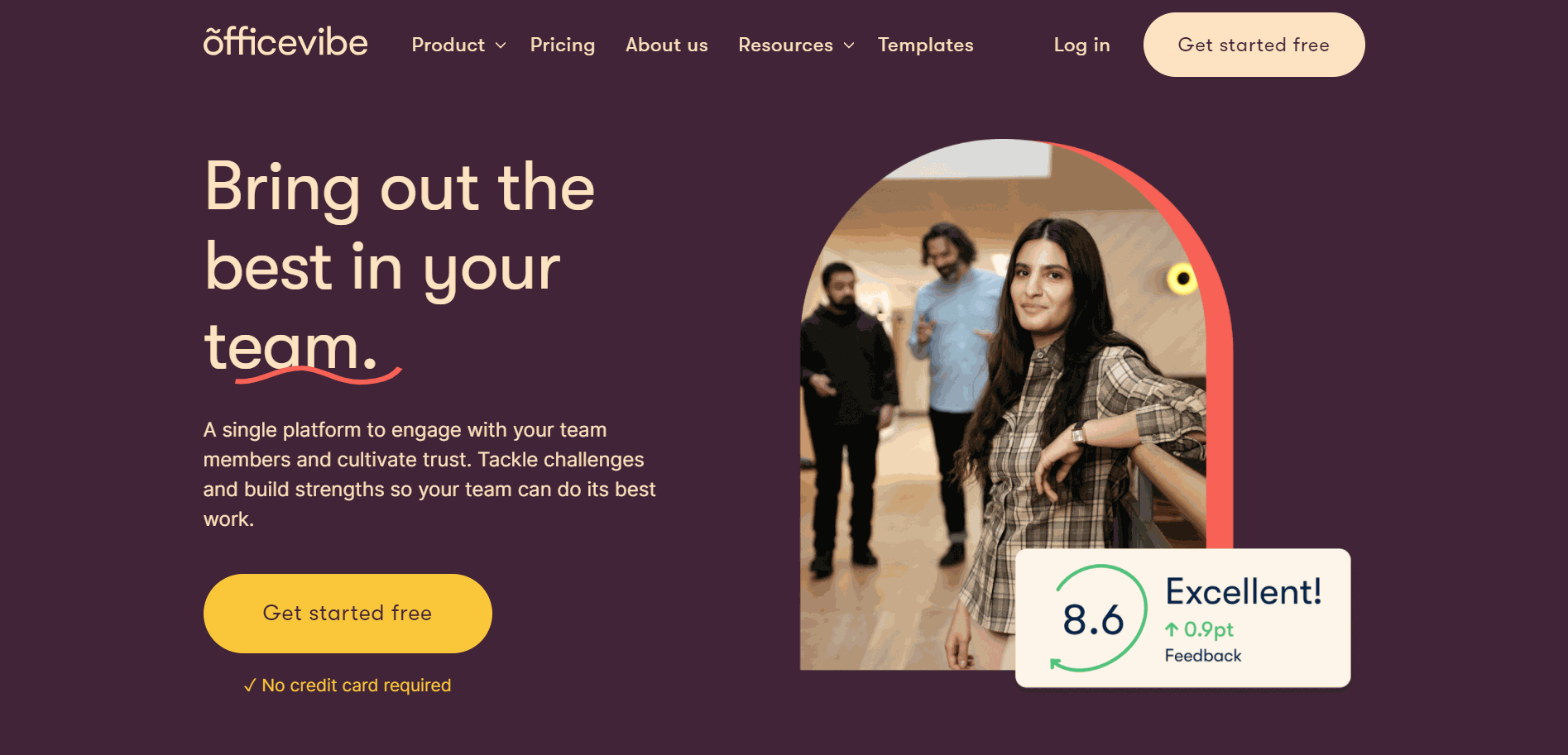 OfficeVibe is a team development platform that empowers your team to improve performance, trust, and collaboration. The tool helps your organization better understand itself, by listening to the opinions of the workforce.
There's a complete suite, with a host of features to get valuable insights. You can put together employee surveys, pulse surveys, and get anonymous feedback. You can completely customize as you create, or use pre-made templates to save time and effort.
OfficeVibe also allows you to host one-on-one meetings in-app, with members of your team. Action items can be set, and you can track progress effectively. The tool integrates right into your technology stack, linking up with apps like Slack, Microsoft Teams, and the Google suite.
Google Forms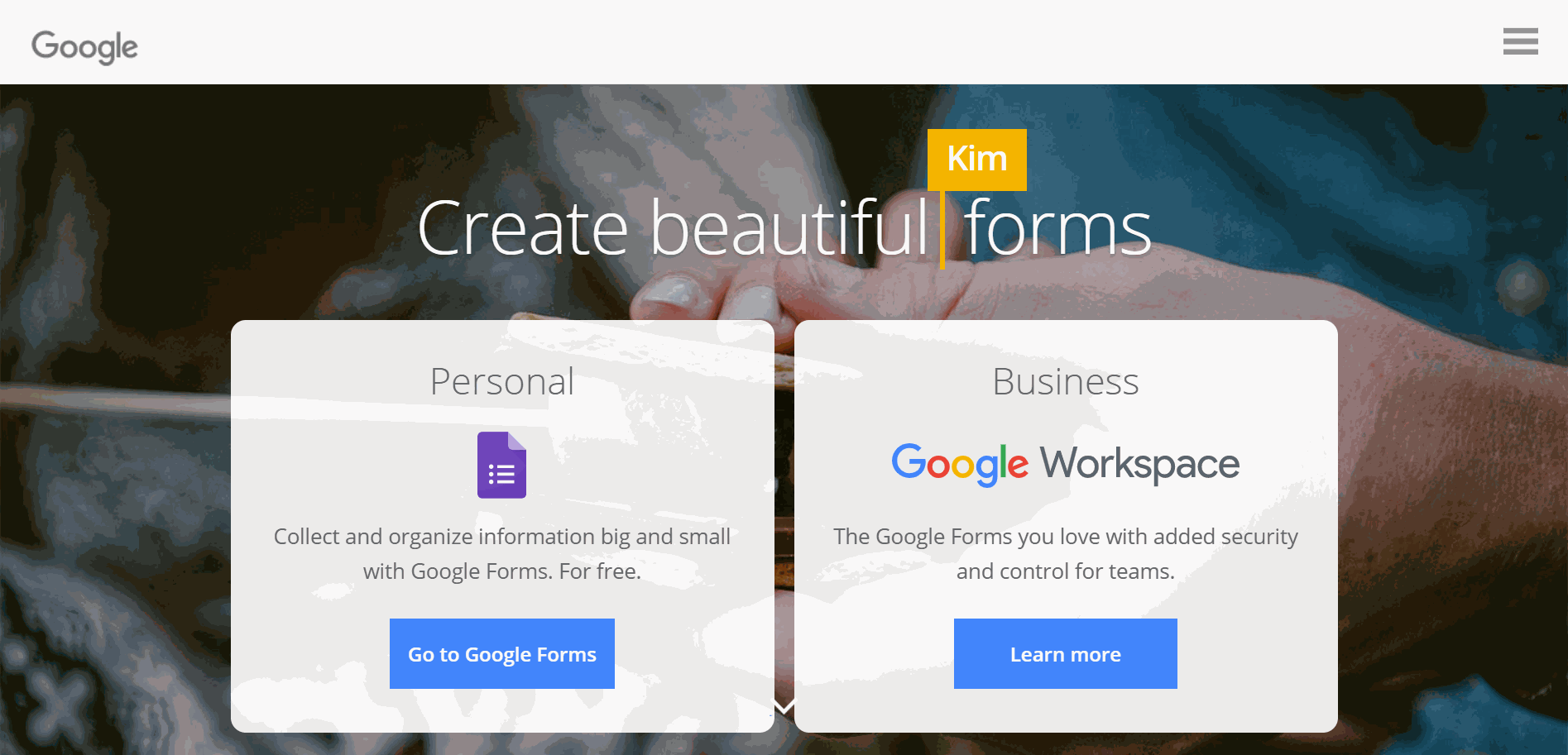 Google Forms is a free online survey creator that allows teams to create high quality surveys and questionnaires. The cloud-based app makes customization and collaboration in real-time easy and effortless.
The data from the surveys can be directly imported into a Google/Excel spreadsheet. Getting the answers your organization seeks has never been faster. You can create customer feedback surveys, questionnaires, quizzes, job applications, and RSVP forms.
Regardless of what kind of information and feedback you're looking for, Google Forms can help you get it.
People Pulse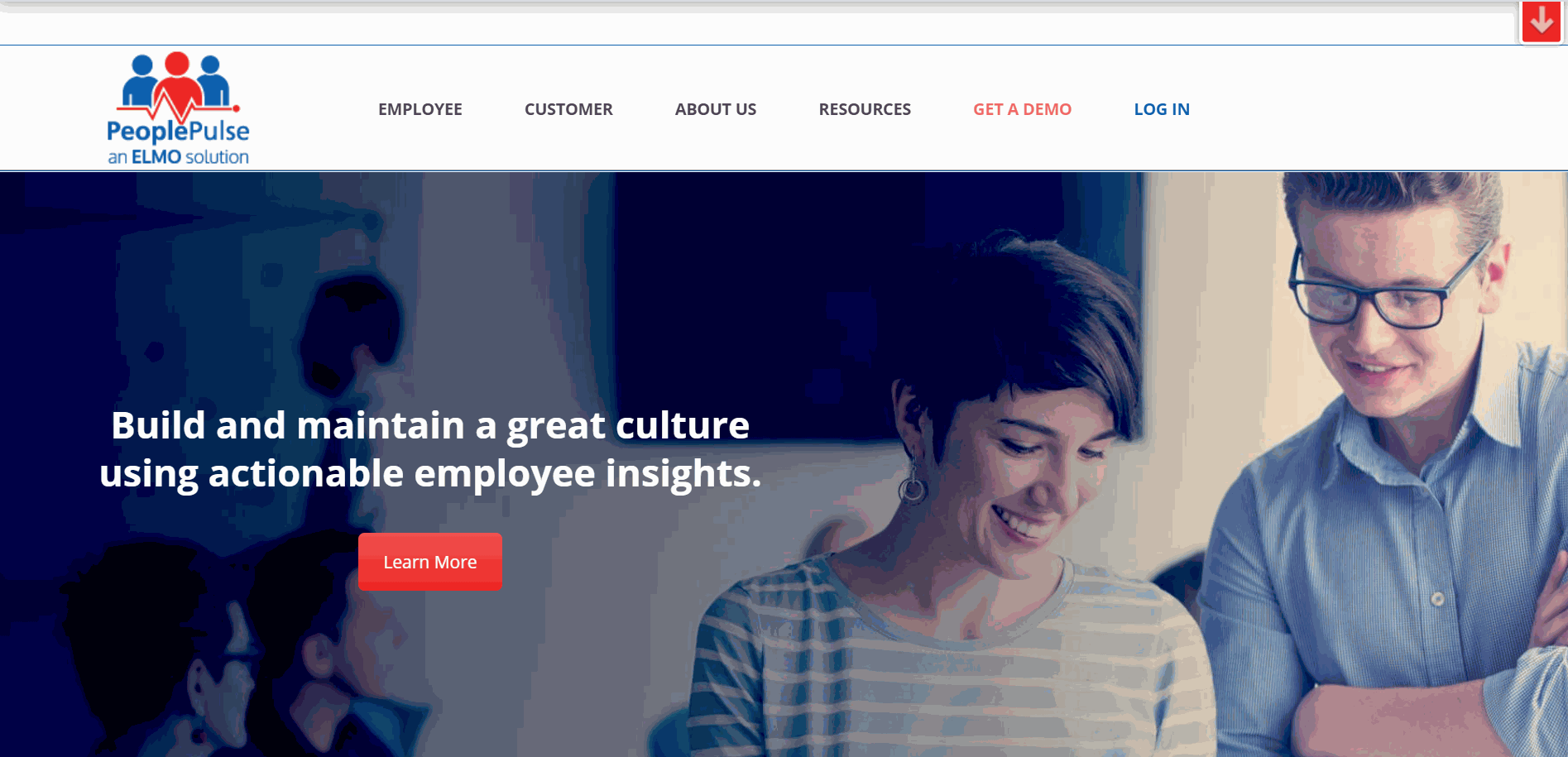 PeoplePulse is a cloud-based online survey and feedback software that uses employee insights to grow your business. By listening and acknowledging what your workforce has to say, you can identify ways to improve and become more efficient.
With the tool, you can conduct employee surveys and reports, remote working and wellbeing checkups, and engagement surveys. There are also onboarding surveys for new employees, as well as exit surveys, for those leaving your organization.
You can also get feedback from your customers and clients. There are general reports and surveys, post-purchase surveys, lapsed feedback surveys, and website feedback surveys.
Internal Communication Tools
Communication is key, which is why you need a rock solid internal communication tool. We've listed 3 for you below.
Slack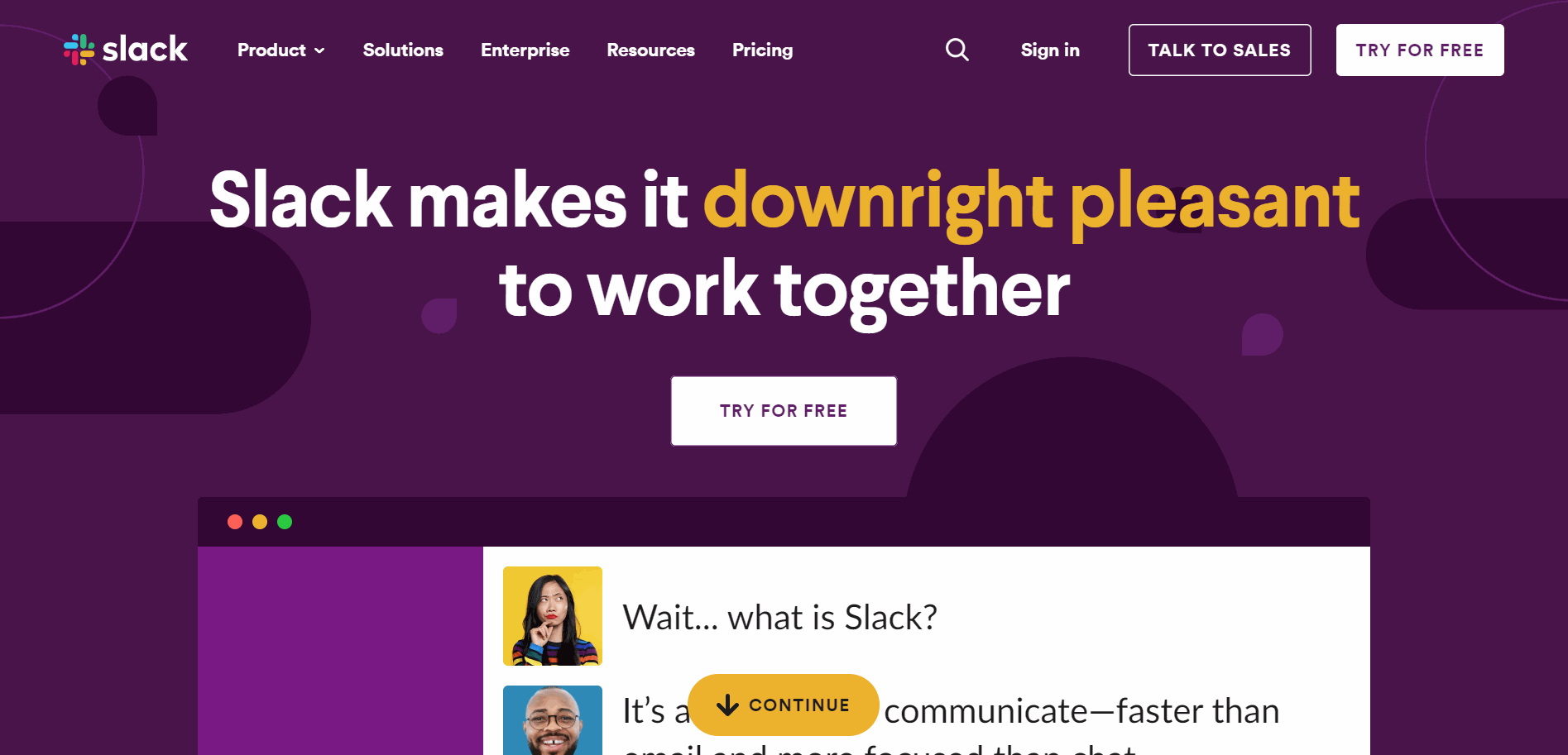 Slack is an internal communication solution that houses all your team's messaging and interaction under one platform. No matter where your team is, they can all sync up and work cohesively as a unit, thanks to effective communication.
With Slack, you can communicate privately with each individual, or create group channels. Want to create an exclusive channel for only your sales team? You can do that. You can make any type of group chat that you want — public, private, or even with other organizations.
On these channels, you can send text messages, GIFs, emojis, video messages, and even host live calls. You can also share and edit files.
Microsoft Teams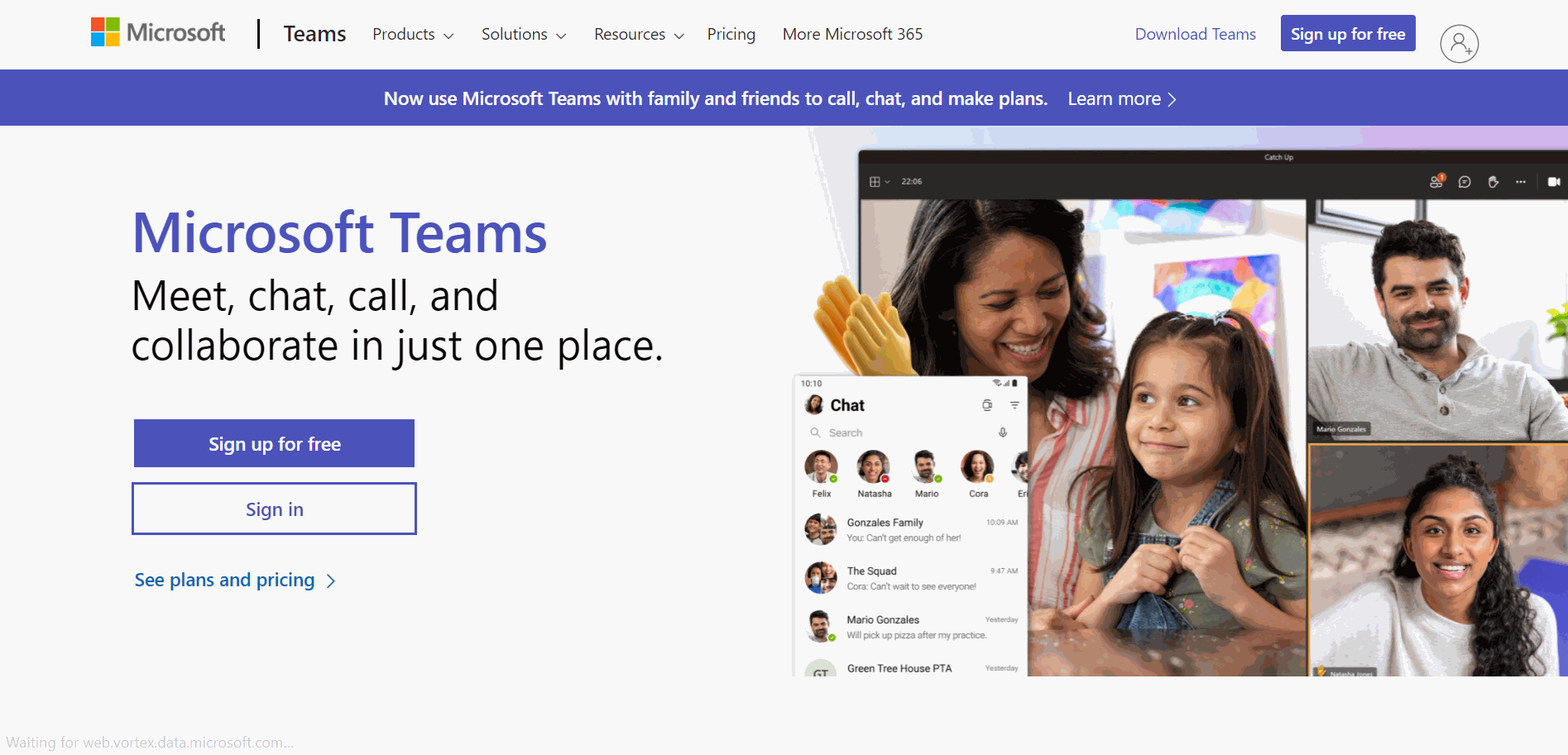 Microsoft Teams is a cloud-based video conferencing, meetings, and calling platform. It brings your entire team under one workspace, improving communication efficiency and collaboration.
The tool has 4 main features:
Chat: instant one-to-one and group messaging.
Meet: video conferences for up to as many as 10,000 different people.
Call: direct calls, group calls, voicemails over the cloud, and call transfers.
Collaborate: file sharing and editing.
Microsoft Teams can be used for both small and medium sized businesses, as well as enterprise ones. It also integrates with other great Microsoft apps, like Word, PowerPoint, and Excel — all under the Microsoft 365 office suite.
Flock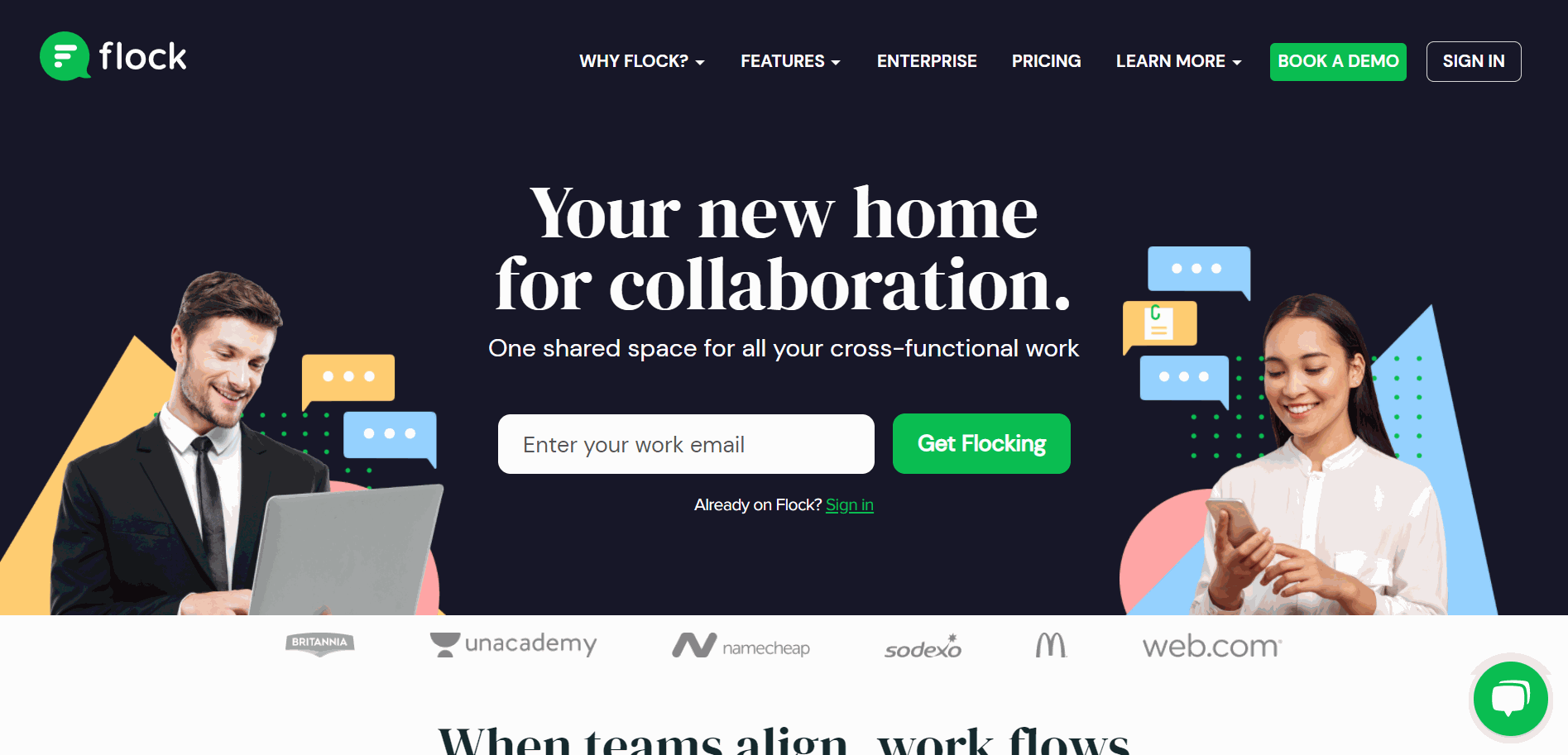 Flock is a team messaging and online collaboration software, designed for organizations and businesses. It unifies all your internal communication under one platform, streamlining and improving efficiency.
The tool has a host of different features, including:
Channel Messaging: create and categorize various public and private communication channels.
Video and Voice Conferencing: in-app video and voice calling.
Integrated Search: powerful search engine to locate any and all messages and chat logs.
Voice Notes: instant voice messaging.
Other features include file sharing, polls, reminders, to-do lists, admin controls, user permissions, and data retention.
Pre-Employment Assessment Tools
Employee engagement starts before you've even hired them. Given this, a pre-employment assessment tool can help you screen them appropriately. Below, you'll find 3 awesome options available.
VidCruiter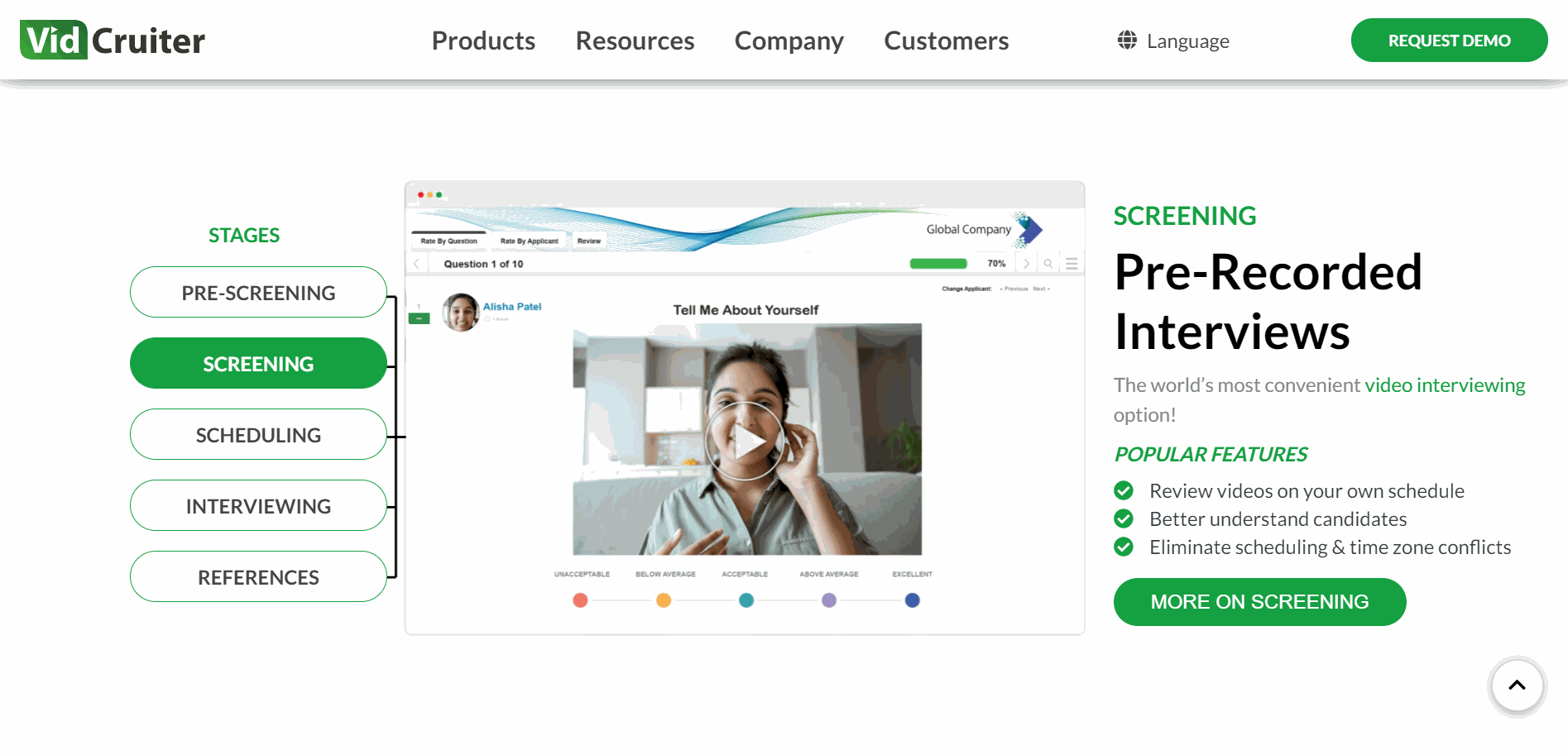 VidCruiter is a video recruiting platform that empowers human resources teams to supercharge their recruiting strategy. With it, you can identify, interview, and hire job candidates, completely online.
Video interviews can be either pre-recorded, or done live with a prospect. Pre-recorded interviews involve a bunch of questions that have been selected by your HR team. In their own time, job candidates will respond to these pre-set questions, after which they'll be reviewed.
The questions can be created in written format, or as embedded videos. Once the applicants see the question, they only have a short window of time to answer/respond to it. Things like prep time, number of questions, and how long they have to respond is completely customizable.
XOR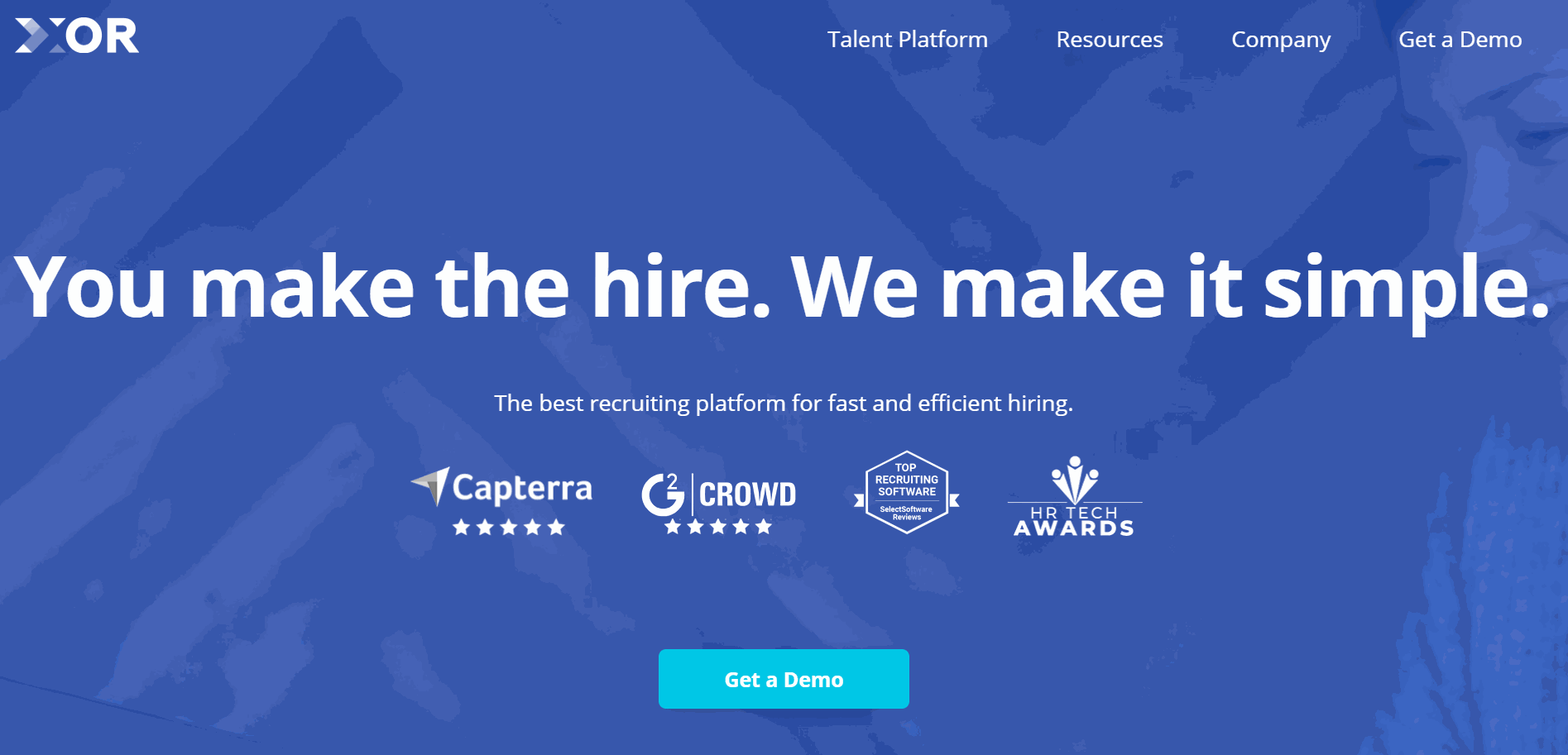 XOR is a recruiting and HR communication platform that makes employee candidate screening easy. Using the tool, you can accelerate your pre-employment assessment, making it a more efficient process. You'll get the best possible people on your team with this application.
What separates XOR from other options, is that it focuses on scaling up your hiring process. Text campaigns allow you to fill your open jobs with speed and efficiency. AI-powered chatbots automatically reply to chosen candidates, freeing up your team to focus on other things.
XOR focuses on creating a mobile-first hiring experience, as it's been shown that candidates respond fast to text messages.
Email drip campaigns are also used to boost candidate engagement. Automated autoresponder sequences saves you time, and re-engages cold candidates
Pymetrics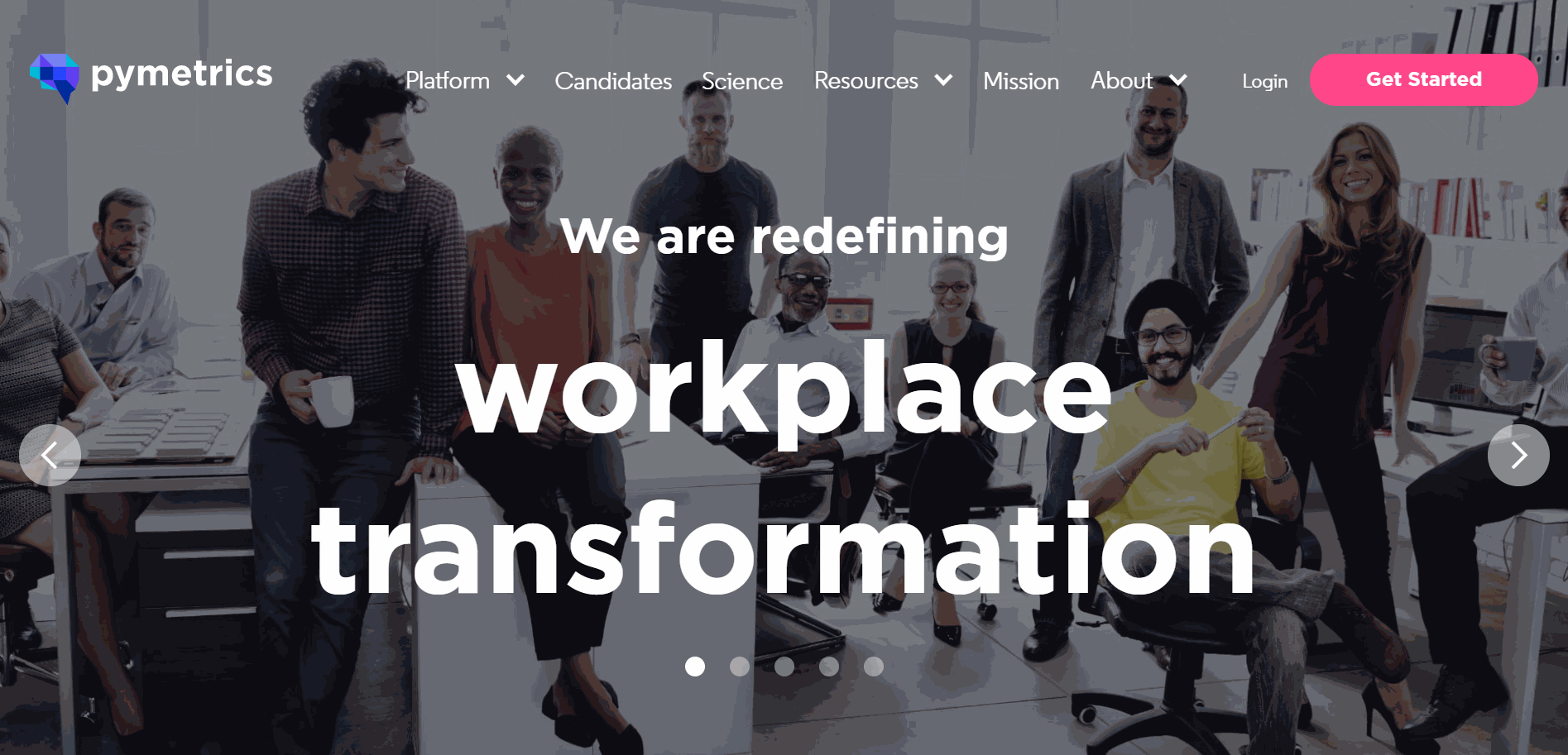 Pymetrics is a talent matching platform that helps you build the best team you could possibly have. It uses artificial intelligence, neuroscience, and behavioral science, ensuring you find the top employees available.
Instead of using archaic resumes or self-reported questionnaires, Pymetrics uses cognitive-based games that measure emotional attributes. Other games focus on assessing logical reasoning and numerical problem solving. All games are based on current research.
There's also a "Digital Interviews" feature, which gives you the ability to host high quality interviews. Interviews are structured, based on the data from the games. You can do them in over 27 different languages, so there's no barrier there.
Progress Tracking Tools
Managing workflows, projects, and tasks is incredibly important — especially when they require collaboration between employees and departments. To help make things easier, try using a progress tracking tool. We've listed 3 killer apps below.
Weekdone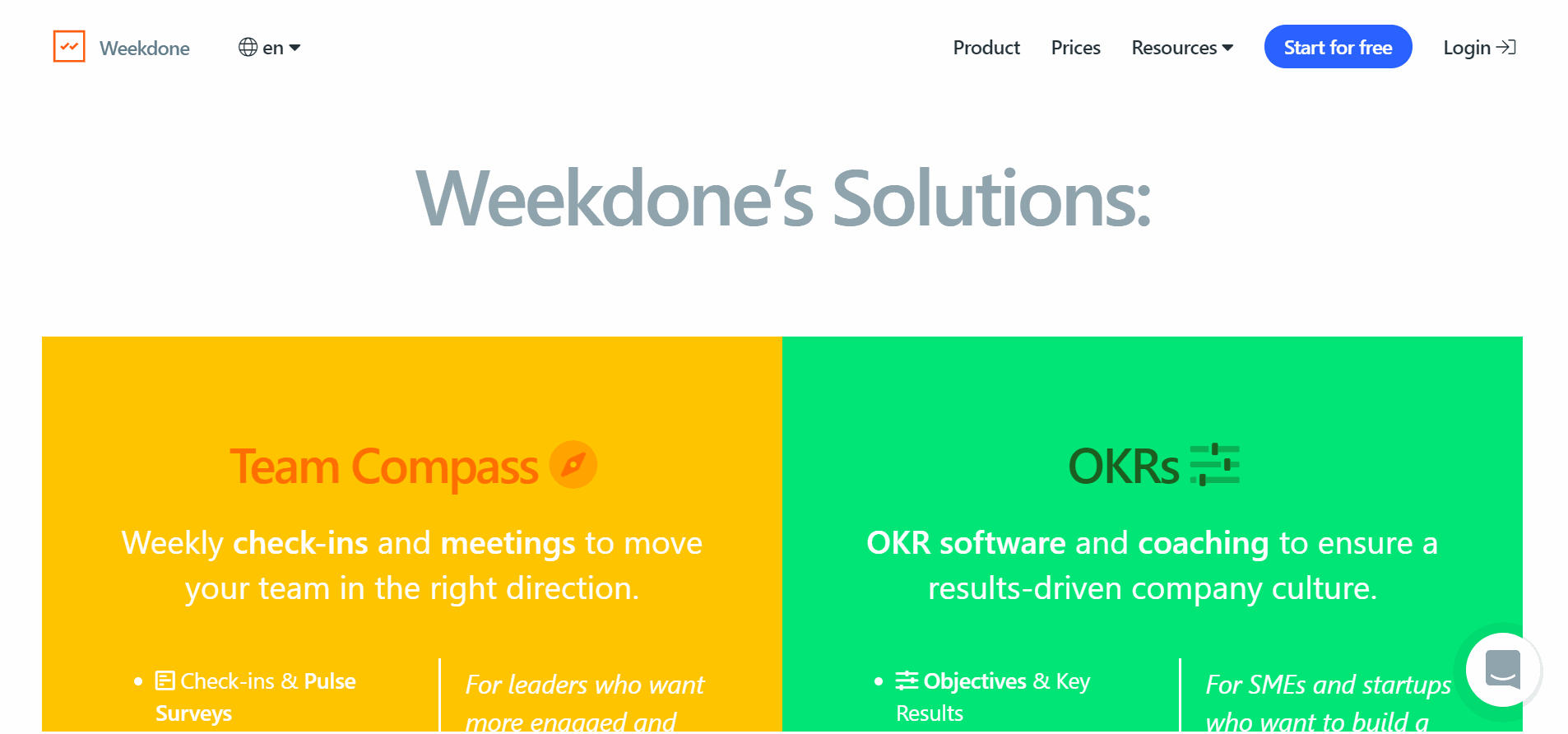 Weekdone is an OKR — objectives and key results — software that helps keep your team focused on its goals. It has a variety of different features that make tracking employee progress easy.
Your organization's OKRs are always visible to your entire workforce, making everybody accountable. Live, real-time progress visualizations are accessible by all on the dashboard.
Weekly check-ins allow you to create weekly plans that encourage goal-setting and overall employee engagement. Reporting and data visualization features ensure that your efforts remain data-driven, keeping you on track.
Weekdone seamlessly integrates with your technology stack. It syncs with popular apps like Slack, Microsoft Teams, and Asana.
Leapsome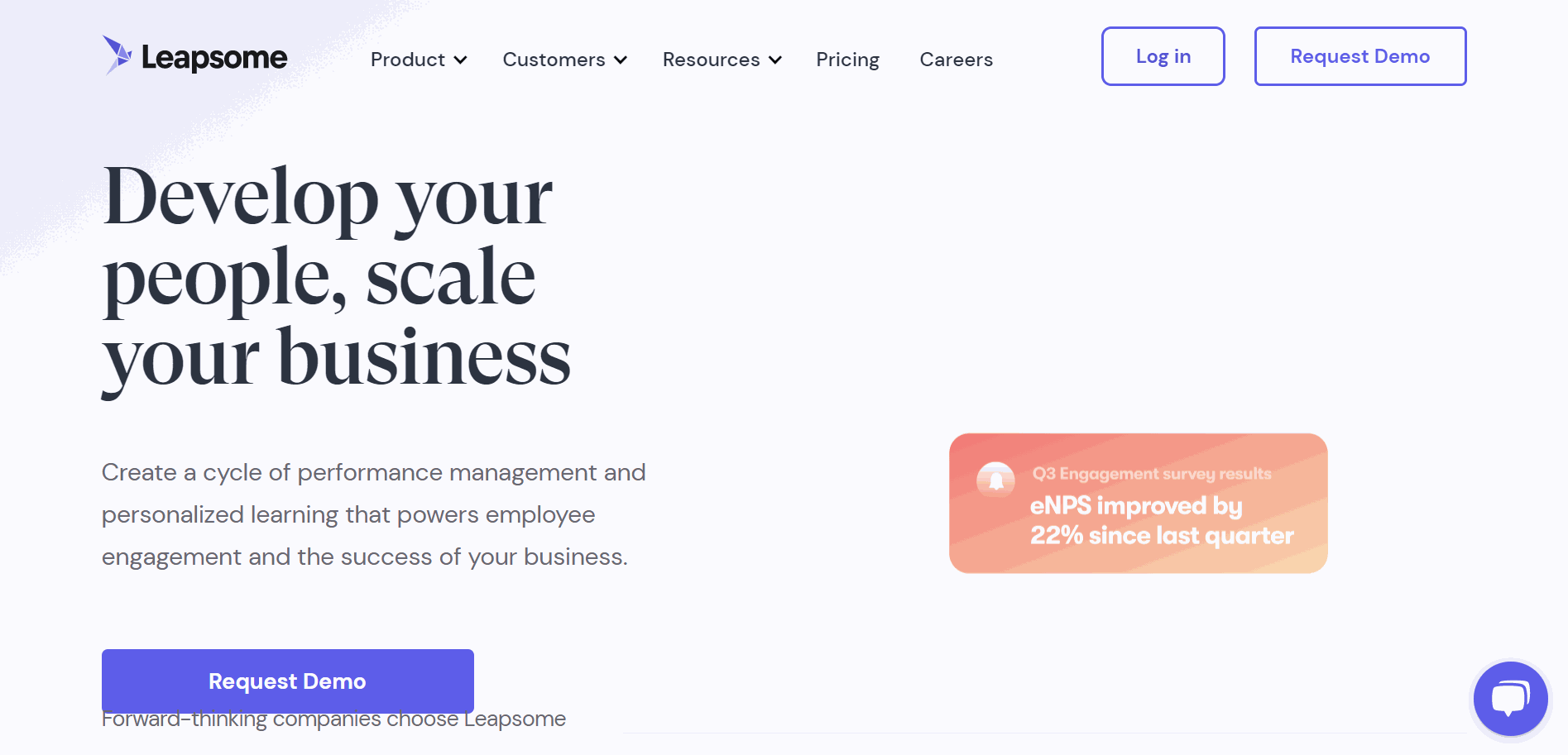 Leapsome is a performance and management platform which tracks the progress and performance of your workforce. More specifically, the tool allows you to set various goals, objectives, and key results, as well as other things.
For example, the "Performance Reviews" feature makes creating impactful, growth-minded feedback sessions easy. It can be used to create basic reviews, or more complex ones, like project-based reviews. Templates and automations are available too.
Other features allow you to create and manage OKRs (objectives and key results) and goals. You can also set up 1:1s and team meetings. Leapsome integrates with lots of other great apps as well.
Perdoo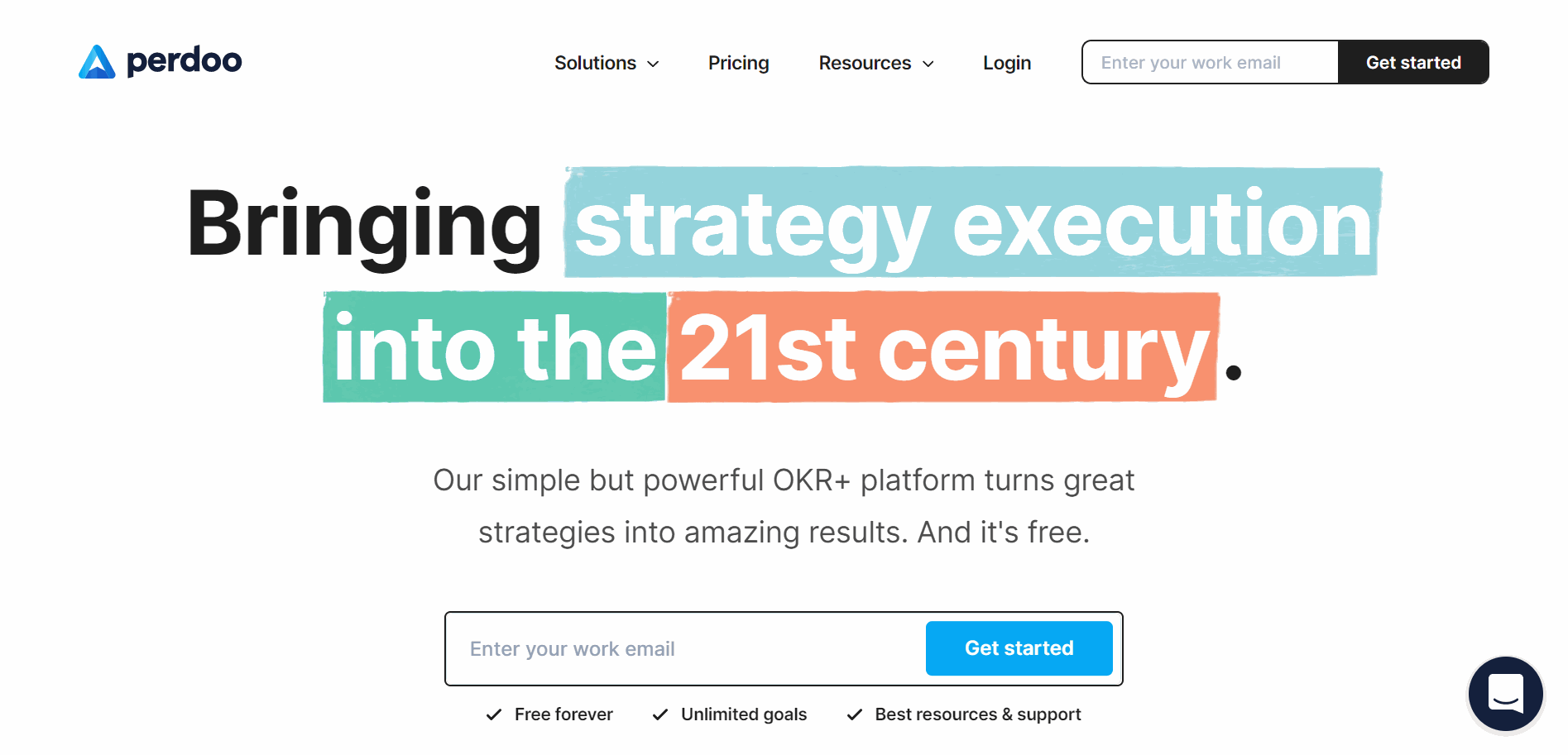 Perdoo is a free OKR — objectives and key results — app that tracks your team's progress on projects and tasks. It's a great tool to use to get everyone in your organization on the same page regarding your company strategy.
The "Roadmap" feature allows you to design and communicate that strategy easily, thanks to a drag and drop editor. Making sure that your entire workforce understands your long term organizational objectives has never been easier.
Setting goals is also super simple with Perdoo. The tool allows you to create specific, measurable goals, allowing your team to track progress and reach OKRs and KPIs. Other features include achievements, and check-ins.
Employee Training Tools
Onboarding is one of the most crucial aspects to ensuring employee success and engagement. This is why having an employee training tool is so essential. Check out our top 3 choices below.
Lessonly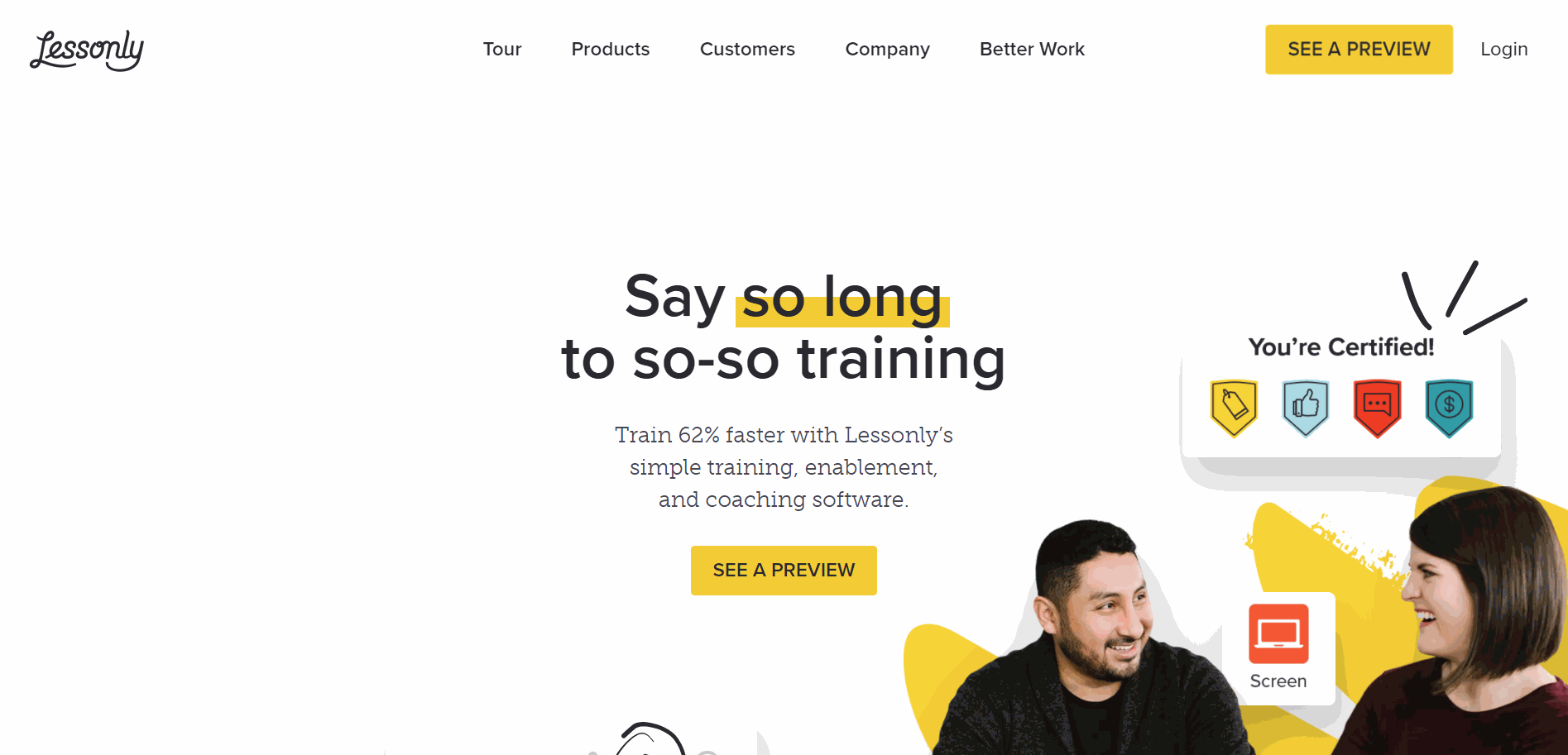 Lessonly is an awesome, easy to use training software that'll take your team to the next level. With it, you can put together awesome e-learning courses for your team. It's ideal for employee training and onboarding, which is why we've listed it here.
Some of the features of the tool includes:
Learning Paths: allows you to build educational courses.
Roles: a way for you administration and contributor roles with permissions.
Tags: organize your e-learning content with tags.
Lessonly University: premade courses to save time.
In-Person Training: tracks the attendance for activities that happen face to face.
Lessonly also syncs effortlessly with your technology stack — apps like Salesforce, Slack, and Zendesk. What separates Lessonly from the rest is its HR features, and its industry compliance. It's a great option for those that value those qualities.
TalentLMS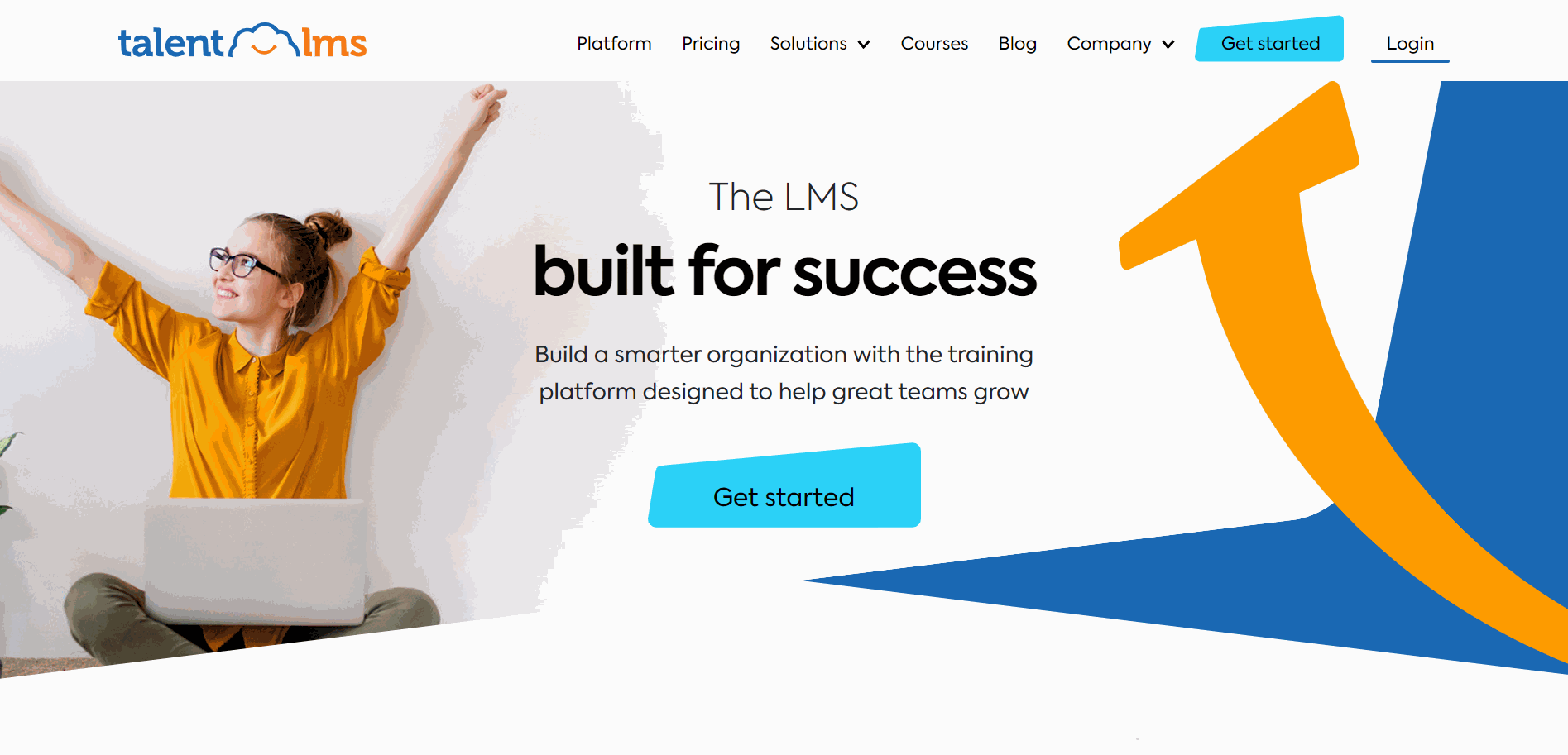 TalentLMS is a cloud-based learning management system platform that helps you make your team smarter. It's completely customizable to your needs, easy to operate, and really fun to use. With this tool, your team will embrace training, enjoying onboarding and upskilling.
With TalentLMS, you can construct quality training courses, create tests, quizzes, and even host live events. If you don't want to waste time, premade courses are already available thanks to the TalentLibrary.
Gamification and automation features also exist, as well as analytics and reporting. Lots of integrations, so you can connect TalentLMS up with your other softwares, like CRMs and internal communications.
This is a great option for those that want a learning platform that's convenient and is easy to use. It's used by brands like Deliveroo, cPanel, and Delonghi.
Docebo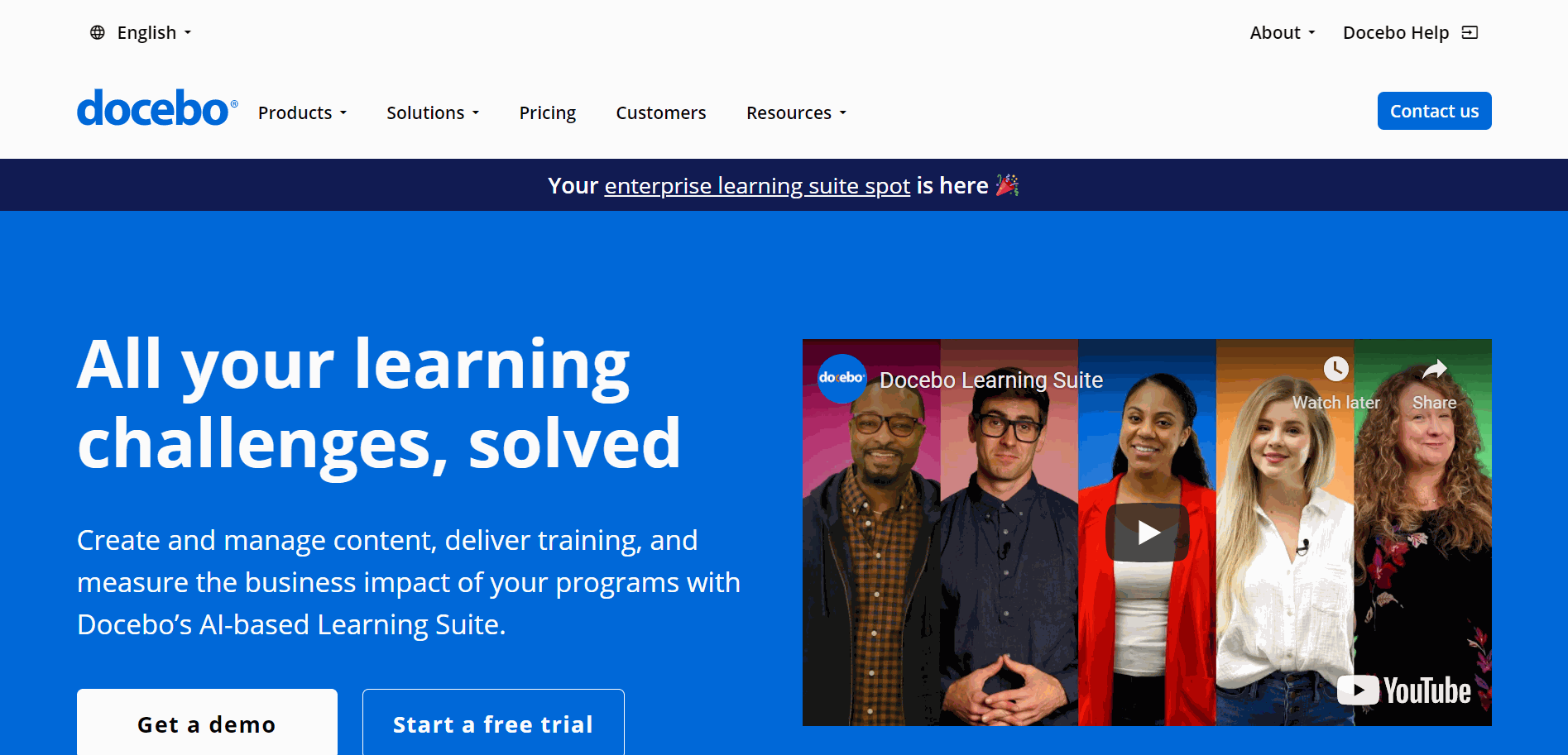 Docebo is a learning management system that lets you put together an ideal onboarding program for new employees. Its drag-and-drop functionality makes it easy to effortlessly configure and manage your system.
The suite has 5 main features:
Shape: allows you to create high quality content in seconds.
Content: a library of existing, industry-leading e-learning content.
Learn LMS: an AI-powered learning management system for enterprise.
Learning Impact: questionnaires, surveys, built-in reports.
Learning Analytics: a complete analytics suite to gauge program effectiveness
The tool's got a wide variety of different integrations, including platforms like Google Drive, Salesforce, Zoom, and Slack.
What sets Docebo apart is its awesome corporate learning management system, which has 24/7 availability. This is a great employee training platform for larger, enterprise organizations.
Conclusion
In this article, we covered 18 of the best employee engagement tools your team can benefit from using. We categorized them, based on what specific aspect of employee engagement they address.
Did you find the information that you were looking for? Got something on your mind? Drop a comment below.